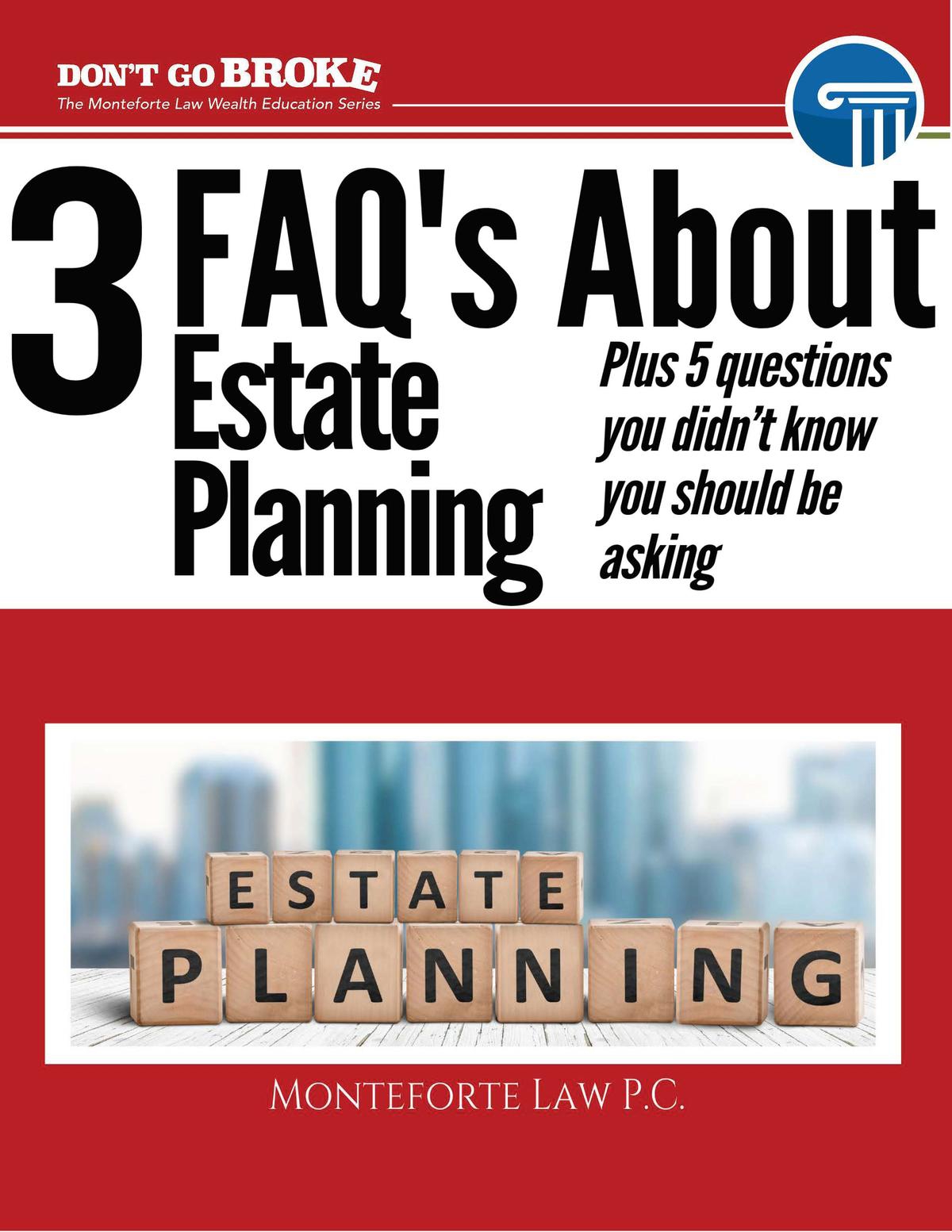 The Top Three Most Frequently Asked Questions in Estate Planning and Five Other Questions You Didn't Even Know You Should be Asking!
When hiring an estate attorney, what questions should you be asking? Michael explains the top three questions to ask, that any good lawyer should be able to answer. There is more...We will also share the questions that you didn't even know you should be asking. Mike wants you to find the right attorney, but how do you know you have found the right one? He or she should be able to answer all of the questions in this report.
You will learn important information that could save you a great deal of hassle and money in your attorney search and your estate planning.