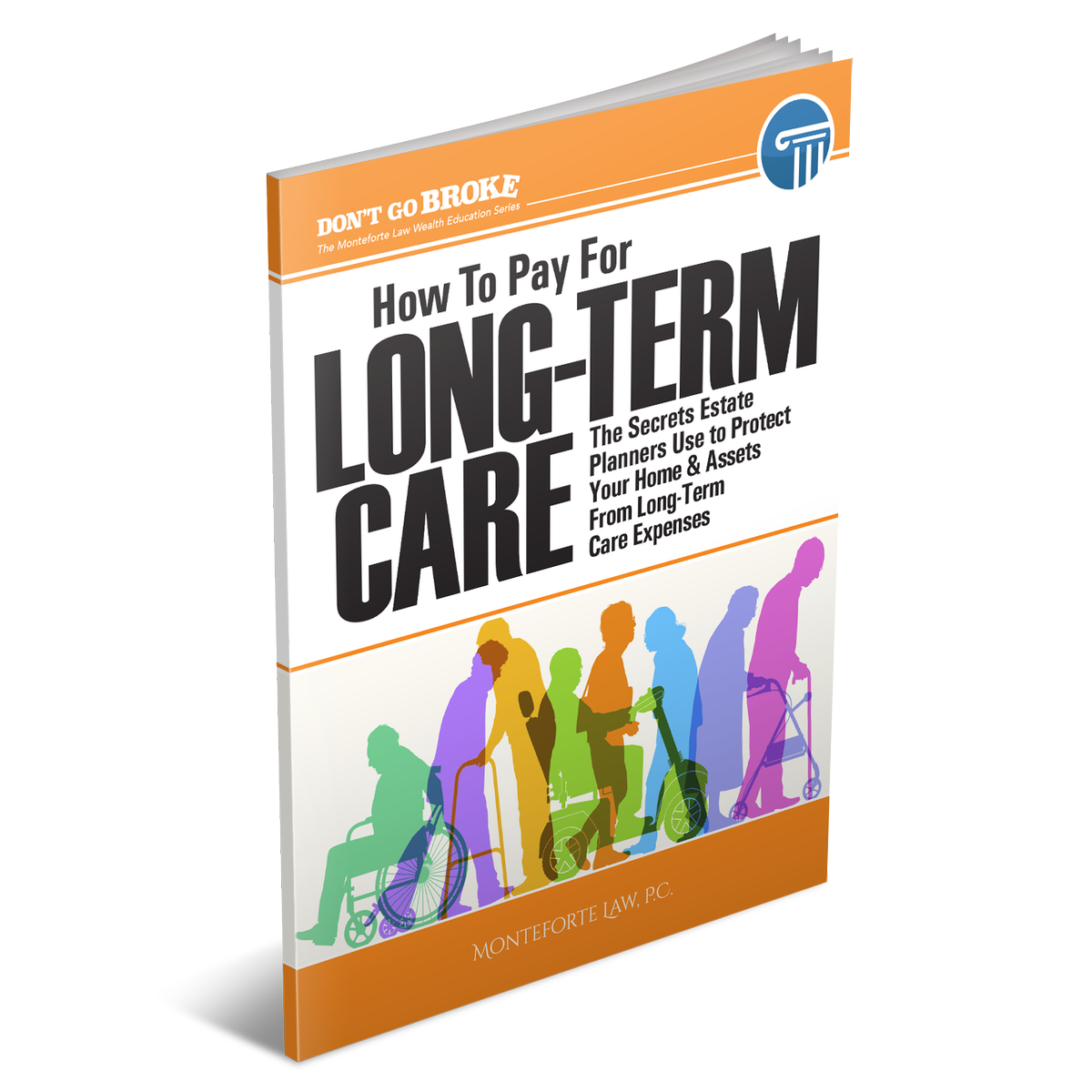 Your parents raised you. They made sacrifices. They worked long hours. They helped you pay for school. Drove you to practice. Taught you right from wrong. Worried about you. Made you into the person you are today. Took care of you. Now, who is going to take care of them? Is it your turn?
Help your parents plan for long-term care, so that they do not lose their home, or see their savings disappear. Your parents don't want to be a burden to you. Planning ahead will make sure they are not one, and won't feel like one. Plan now, so they can save later. Read Attorney Michael Monteforte's report about the ways to pay for long-term care, and make sure your parents receive the best possible care. They deserve it.
Download this free report by filling out the form below!
Fill Out the Form Below to Request Our Free Offer