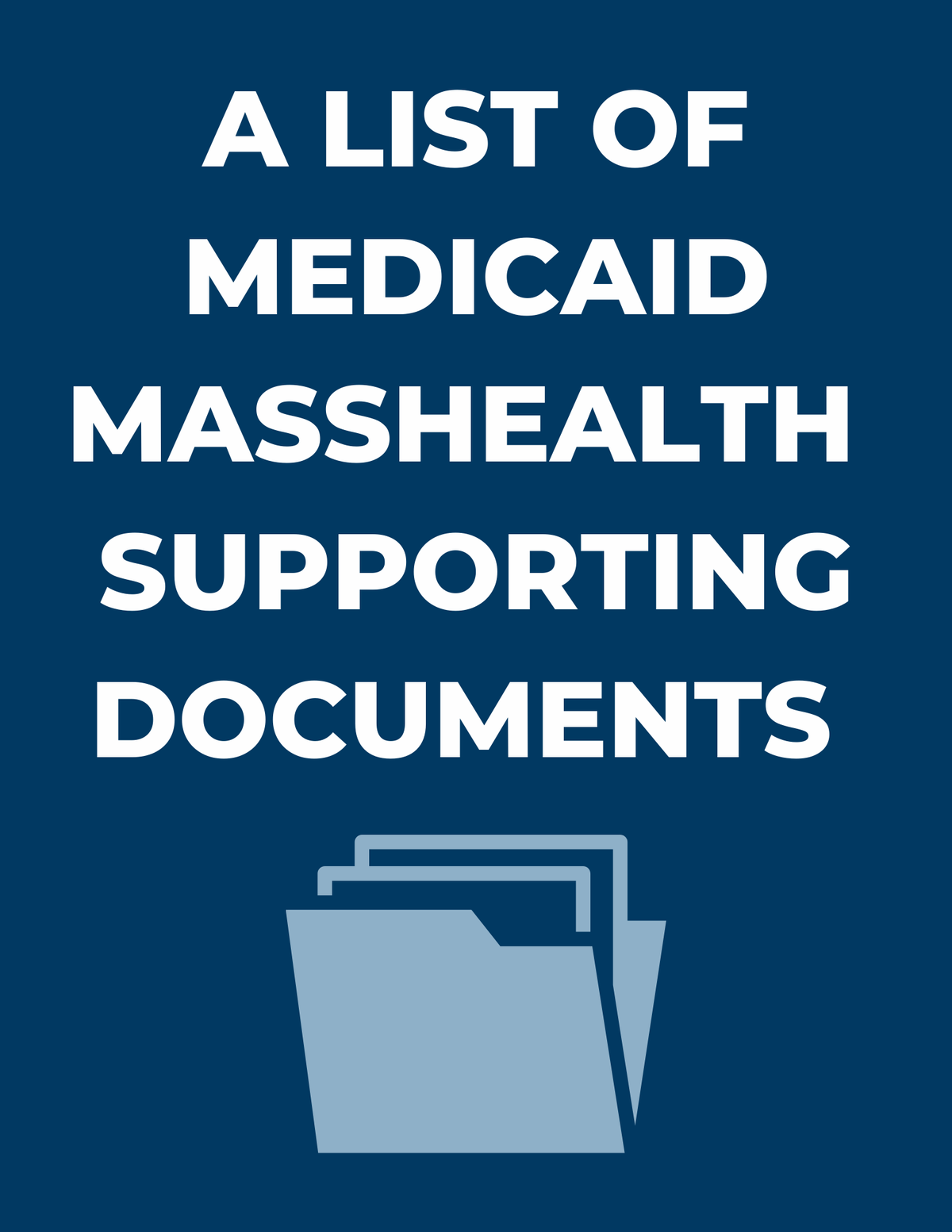 Do you know how complex applying for MassHealth Medicaid really is?
If you are in the process of applying or starting to apply for long-term care, this list will be very helpful!
MassHealth makes applying for long-term care a long and grueling process. For each application, they require a lot of supporting documents. To make it a bit easier on you we have created a list of each supporting document you need to send along with your application.
You can download this list, for free, by filling out the form below!
Attorney Michael Monteforte has a 100% success rate on all MassHealth Medicaid applications, so he knows what he is talking about! If you are applying for long-term care and need help, give us a call at 978-657-7437. To learn more about MassHealth and thier application process for long-term care, click here for more information!